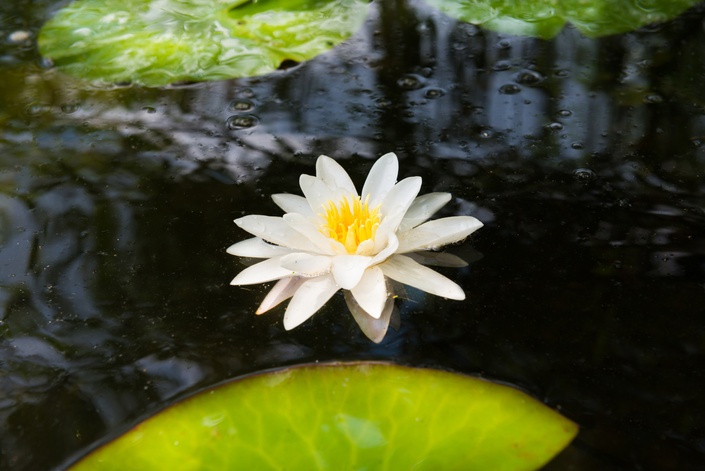 Emotional Healing Course
Heal Yourself and Return to Inner Peace With Simple and Effective Self-Therapy Techniques
Enroll now
Have you been struggling with difficult emotions or relationships?
Have you looked around for solutions but not found anything that really works?
Do you feel lost in an endless stream of advice that's hard to put into action?
Are you tired of living an unsatisfying life?

Perhaps it's time to get some clarity on how to turn your life around.

The secret to any deep transformation is dealing with the feelings that keep you stuck.
It's not that complicated, once you know how.

The key lies in powerful self-therapy techniques that help you to open up to your feelings and resolve them. This will help you return to a state of inner peace.
Emotional Healing Course: Heal Yourself and Return to Inner Peace With Simple and Effective Self-Therapy Techniques
This course is part of a series of three courses or stages.
In Stage 1 (this course), you will learn to process your feelings as they come up. You will learn simple and effective techniques that will enable you to heal emotional wounds or trauma. As you release long-held inner tensions and negative beliefs, you will feel lighter and find inner peace.
In Stage 2, you will go on an exploration of your personal history, your beliefs and habits. You will uncover why you feel and act the way you do. By healing the emotional wounds underneath your defenses, you'll be able to transform your life. This deep emotional healing will lead to a sense of inner joy.
In Stage 3, you will discover who you really are free of limiting beliefs and conditioning. You will learn to listen to your heart and live the life you love.
Do you want to find out more?
Get started now free with Module 1 below.
Course Curriculum
Module 1: Introduction
Available in days
days after you enroll
Module 2: Understanding emotions
Available in days
days after you enroll
Module 3: Understanding traumas
Available in days
days after you enroll
Frequently Asked Questions
When does the course start and finish?
You can start the course anytime and take as much time as you like to finish it. It is a self-paced online course with lifetime access.
How long do I have access to the course?
After enrolling, you have unlimited, lifetime access to this course, on all devices you own.
Do you offer a money-back guarantee?
Yes, we offer a 30-day money-back guarantee.
Do you offer support?
I offer email support for questions about the course material for students enrolled in the course. It is not personalized advice, psychotherapy or counseling. If you're not sure whether to take this course, you can get in touch with me by email at: info (AT) healed.world
Where can I find more information about this course?
You can find more information in the course curriculum above. Module 1 is freely accessible. Click on the Preview buttons to access the lessons.
Your Instructor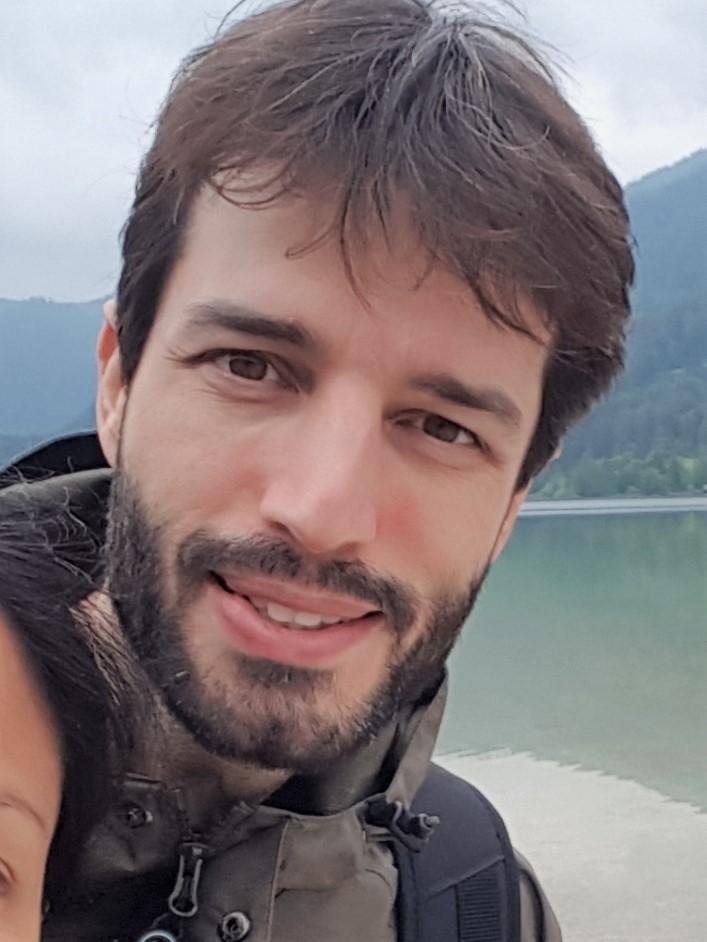 Like you, I've been on a healing journey. Adapting, coping, searching… with a few breakthroughs along the way until everything started to accelerate in 2016.

Years of searching have given me a broad perspective. From EFT to CBT, from affirmations to meditation, to yoga, journaling, diet changes, fasting, qigong and a lot of reading—they all helped to some extent but left deeper issues untouched.

Finally, in 2016, my wife Fiona and I tried Brainspotting. The results were amazing. We learned how to apply it ourselves. Fiona also discovered that it could be simplified, and called this simpler version Freespotting.

In 2019, we found out about parts work. This led to even more profound healing breakthroughs and insights.

My formal training is in engineering, not in psychology, but I found these developments so incredible that I decided to devote myself to researching and spreading these techniques. I'm very excited to share them with you.

If you have any questions, you can reach me by email at:
info (AT) healed.world